UN SECURITY COUNCIL
Aug. 30, 2021
India has assumed Presidency of the UN security council. The presidency of the Council is held by each of the members in turn for one month, following the English alphabetical order of the Member States' names.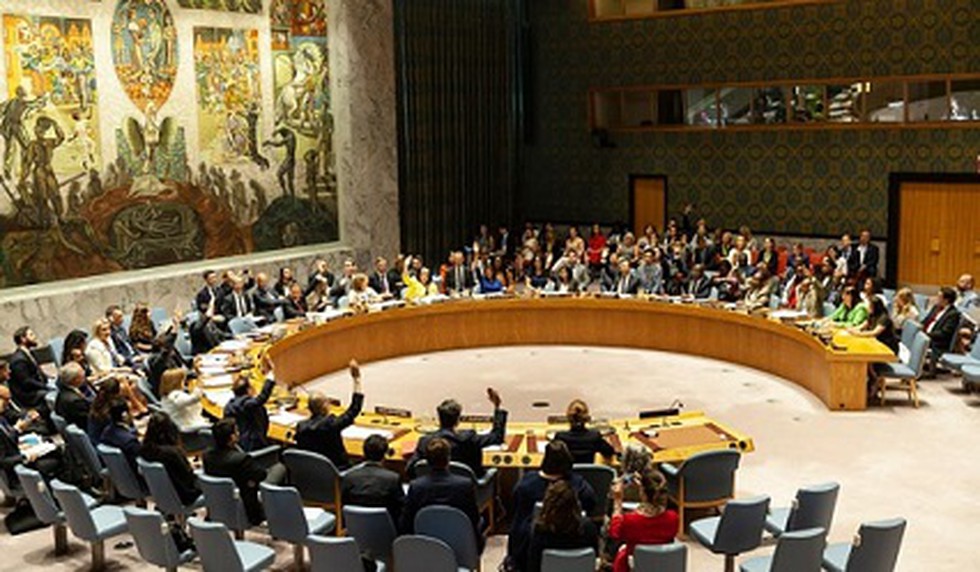 About:
Prime Minister Modi virtually presided over the Council meeting. He is the first Indian Prime Minister to do so.


Last year when the UN celebrated the 75th year of its foundation, India was elected to the Council along with Ireland, Kenya, Mexico and Norway. India began its eighth term on January 1, 2021.


Since all other countries come after India sequentially, it gives India another chance to assume the presidency in December next year.