UNION HOME MINISTER'S MEDAL FOR EXCELLENCE IN INVESTIGATION
Aug. 14, 2019
The "Union Home Minister's Medal for Excellence in Investigation" for the year 2019 has been awarded to 96 Police personnel.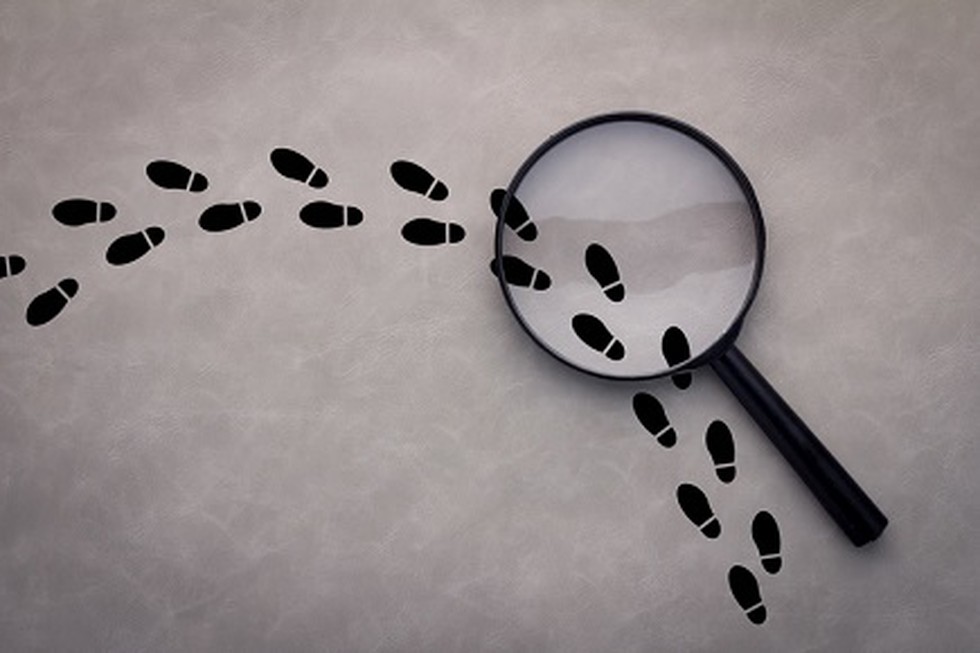 About:
Constituted in: 2018.


Objective: To promote high professional standards of investigation of crime and to recognize such excellence in investigation by investigating officers.


Recipients: This medal will be awarded to officers in Central investigation agencies, State/UT police force investigating agencies in recognition of their outstanding service in investigation.


Procedure: The names will be finalized by the Ministry of Home Affairs based on recommendations made by States/UTs and Central police organizations.


Award: A scroll signed by the Union Home Minister will be awarded to each awardee along with the medal.