UNITED NATIONS HUMAN RIGHTS
Aug. 17, 2022
India has contributed four lakh US dollars to four Voluntary Trust Funds as part of its commitment to global promotion and protection of human rights and support for United Nations Human Rights.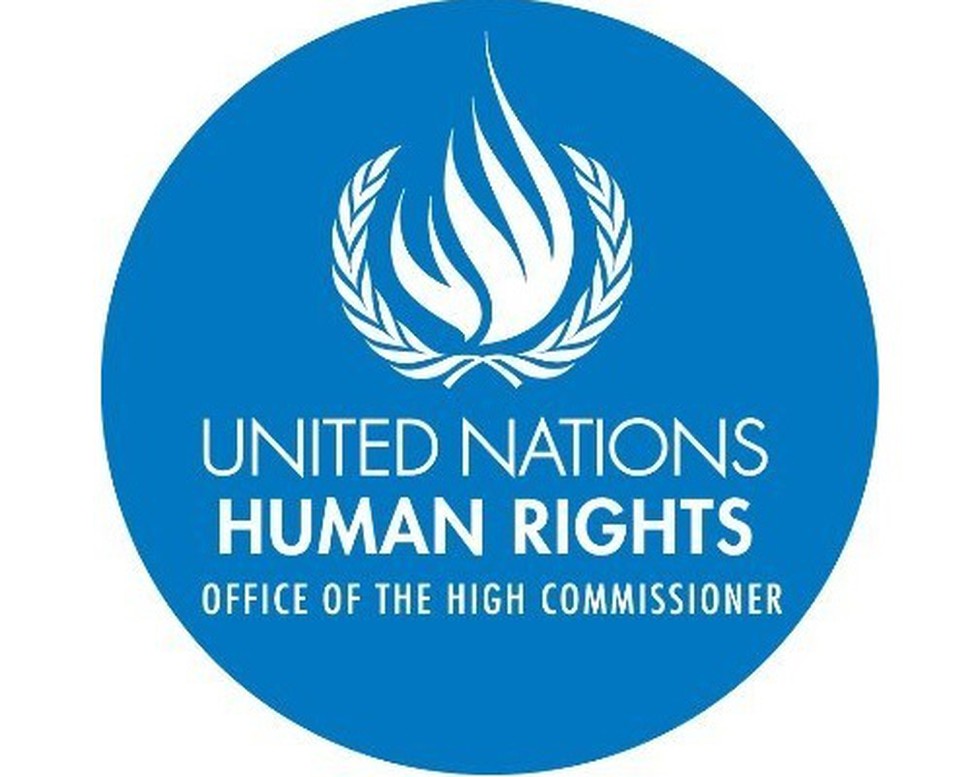 About:
India's Permanent Mission to the United Nations, Geneva in a tweet said that the contribution reflects India's commitment in this regard.
The four Trust Funds to which contribution has been made include the Voluntary Fund for Victims of Torture, the Voluntary Fund for Technical Cooperation, the Voluntary Fund for financial and technical assistance for the implementation of Universal Periodic Review, and the Voluntary Technical Assistance Trust Fund to support the participation of Least Developed Countries (LDCs) and Small Island Developing States (SIDs) in the work of the council.