UNITED NATIONS HUMAN SETTLEMENTS PROGRAM (UN–HABITAT)
May 28, 2019
India has been elected to the Executive Board of the first UN-Habitat Assembly at the Plenary Session of the Assembly started on May 27, 2019 in Nairobi, Kenya. The special theme for the UN-Habitat Assembly is "Innovation for Better Quality of Life in Cities and Communities".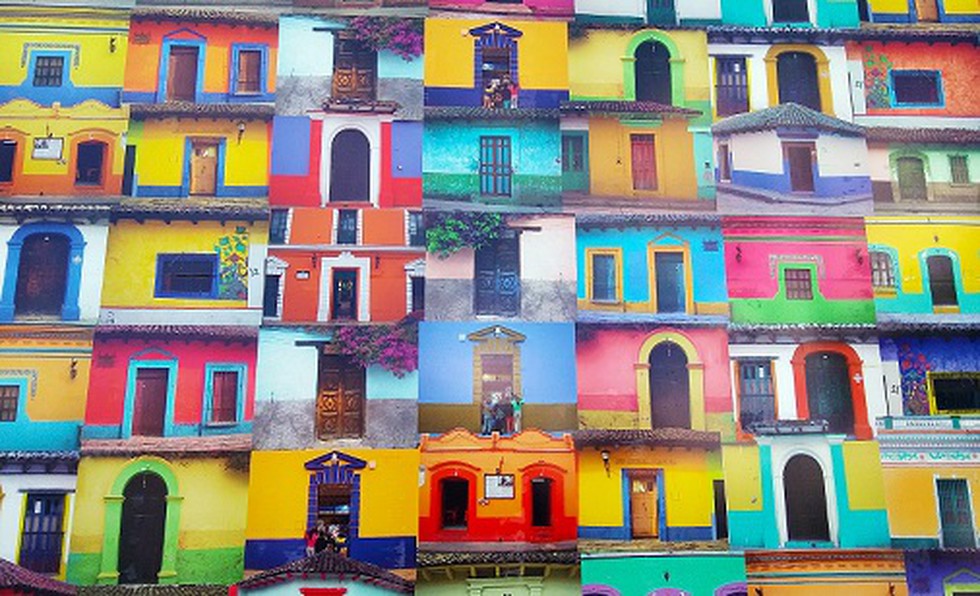 About: 
What is it? It is the United Nations agency for human settlements and sustainable urban development. 


Objectives: To promote socially and environmentally sustainable towns & cities with the goal of providing adequate shelter for all. 


HQ: Nairobi, Kenya. 


Established in: 1978. 


Parent agency: It report to the UN General Assembly. It is also a member of the United Nations Development Group.