UNITED NATIONS "MILITARY GENDER ADVOCATE OF THE YEAR AWARD"
May 29, 2020
Women peacekeepers from India and Brazil – Major Suman Gawani of the Indian Army, a Military Observer formerly deployed with the United Nations Mission in South Sudan (UNMISS) and Commander Carla Monteiro de Castro Araujo, a Brazilian Naval officer – have jointly won the United Nations Military Gender Advocate of the Year 2019 Award.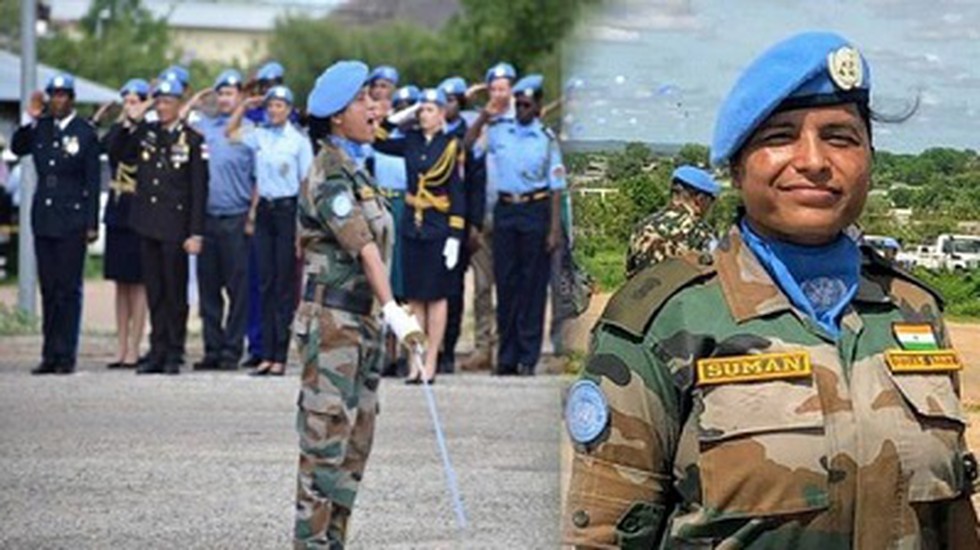 About:
For the first time, two peacekeepers will receive the award jointly for their contribution to this important cause.


They received the award on the occasion of the International Day of UN Peacekeepers (observed on May 29).