UNLAWFUL ACTIVITIES (PREVENTION) ACT (UAPA)
Oct. 5, 2022
The Union Ministry of Home Affairs has designated ten members of various outfits as terrorists under the Unlawful Activities (Prevention) Act (UAPA)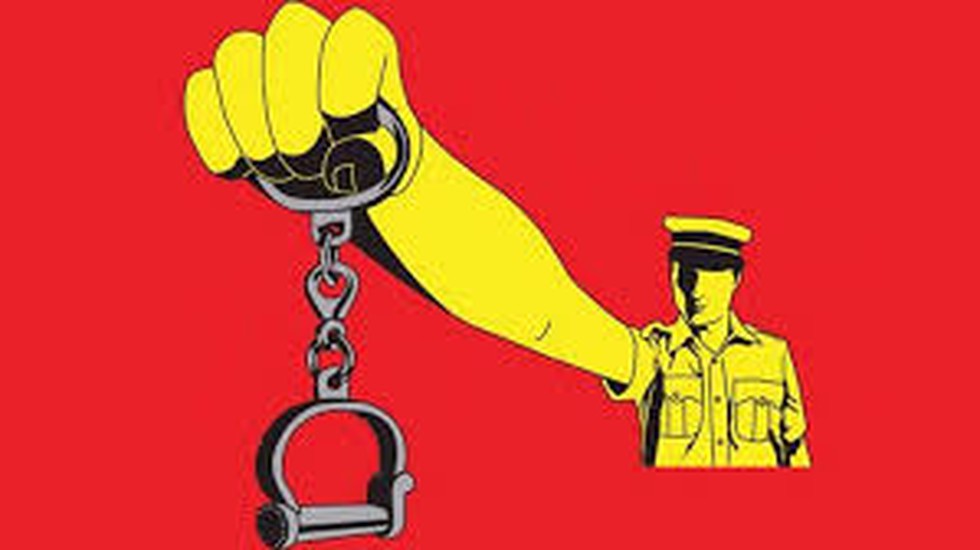 About:
A total of 10 members of Hizbul Mujahideen (HM), Lashkar-e-Taiba (LeT) and other proscribed outfits have been designated as terrorists by the Union Ministry of Home Affairs (MHA) under the Unlawful Activities (Prevention) Act (UAPA).
WHAT IS THE UAPA LAW?
The UAPA was enacted in 1967. It lays down the definitions and rules for designating an organisation as an "unlawful association" if it is engaged in certain types of activities.
The government can then issue a notification designating such an organisation as a terrorist organisation, if it believes that the organisation is part of "terrorist activities.

Under the Act, 'unlawful activity' is not limited to terror activities relating to causing direct violence or attacks, it also includes any activities that disrupt the sovereignty and territorial integrity of the country, disrupts the economic stability of the country or causes disharmony or feelings of enmity, hatred or ill-will between different reli­gious, racial, language or regional groups or castes or communi­ties in the country

The 2019 Amendment gave the Home Ministry the power to designate individuals as terrorists.