USCIRF ANNUAL REPORT-2020
April 29, 2020
The U.S. Commission on International Religious Freedom (USCIRF) has downgraded India to the lowest ranking, "countries of particular concern" (CPC) in its 2020 report.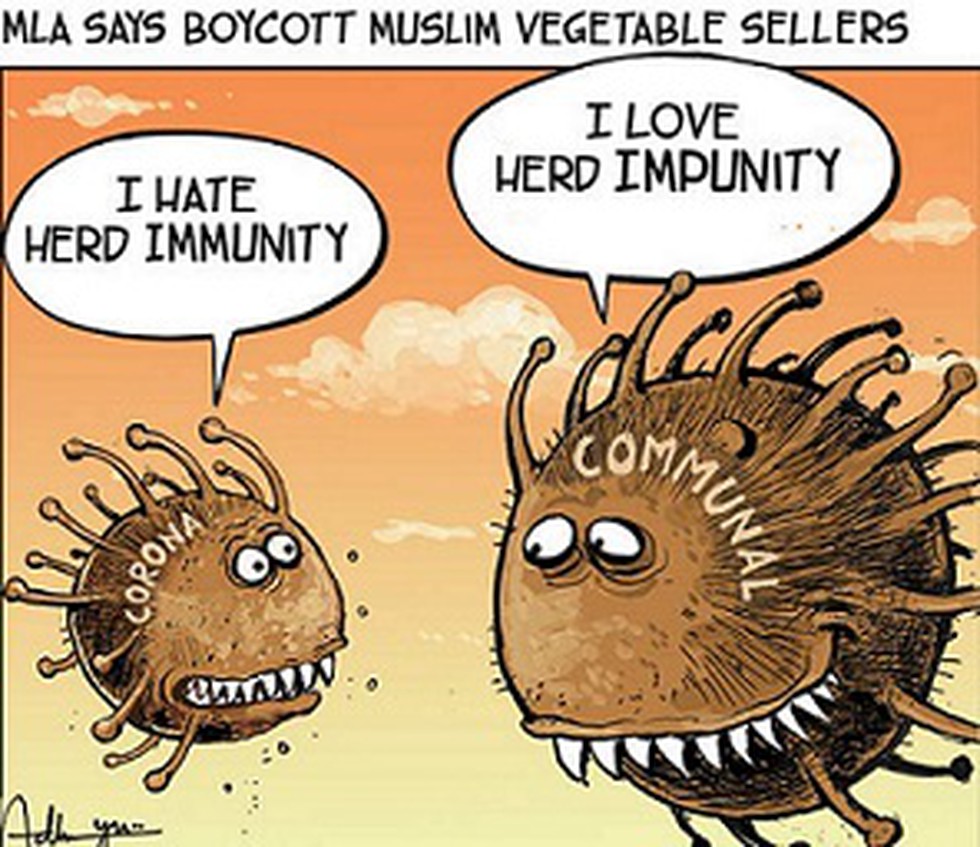 About:
The report, released in Washington by the federal government commission that functions as an advisory body, placed India alongside countries, including China, North Korea, Saudi Arabia and Pakistan. India was categorised as a "Tier 2 country" in last year's listing.


This is the first time since 2004 that India has been placed in this category.


According to the report, India took a sharp downward turn in 2019, which included specific concerns about the Citizenship Amendment Act, the proposed National Register for Citizens, anti-conversion laws and the situation in Jammu and Kashmir.


Government of India reacted sharply to the USCIRF report on Tuesday, terming it "biased and tendentious" and rejected its observations.