VAHAN
Aug. 1, 2020
The Ministry of Road Transport and Highways has informed that full integration of National Electronic Toll Collection (NETC) with VAHAN portal has been achieved. The VAHAN system is now getting all information on FASTags through VIN/VRN.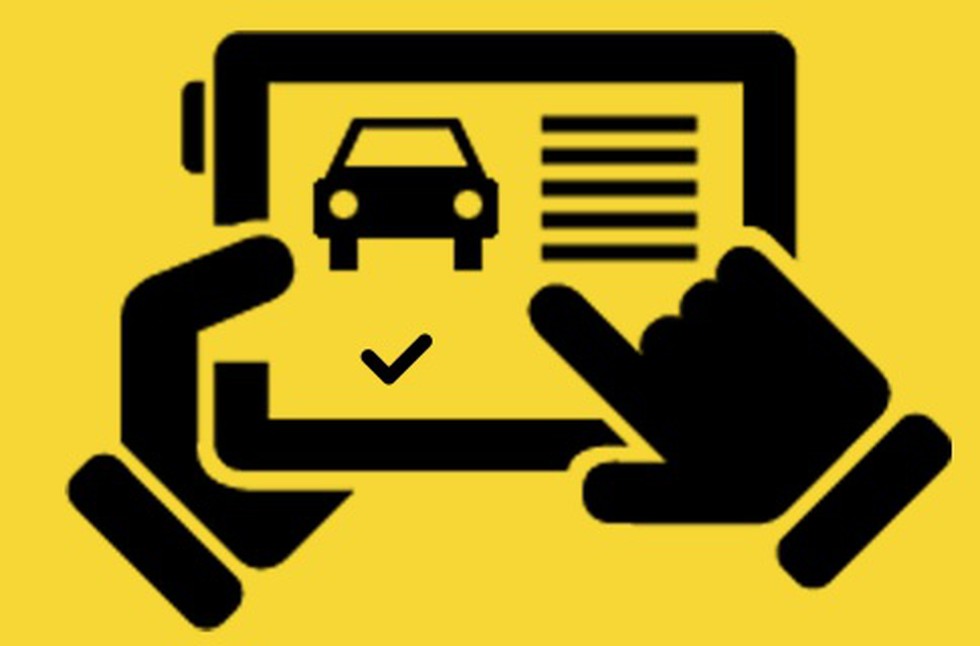 About:
Ministry of Road Transport & Highways has set up a central depository called Vahan to store data relating to all vehicles.


Vahan' is the National vehicle registry, which intends to collate all the information available with road transport authorities for easy access by both citizens and regulators.


Vahan allows access to all details related to vehicles such as registration number, chassis/engine number, body/fuel type, colour, manufacturer and model and provides various online services to citizens.