VAN MAHOTSAV WEEK
July 3, 2020
Minister for Environment has called upon people to resolve to plant trees during the Van Mahotsav week which is being held from July 1, 2020.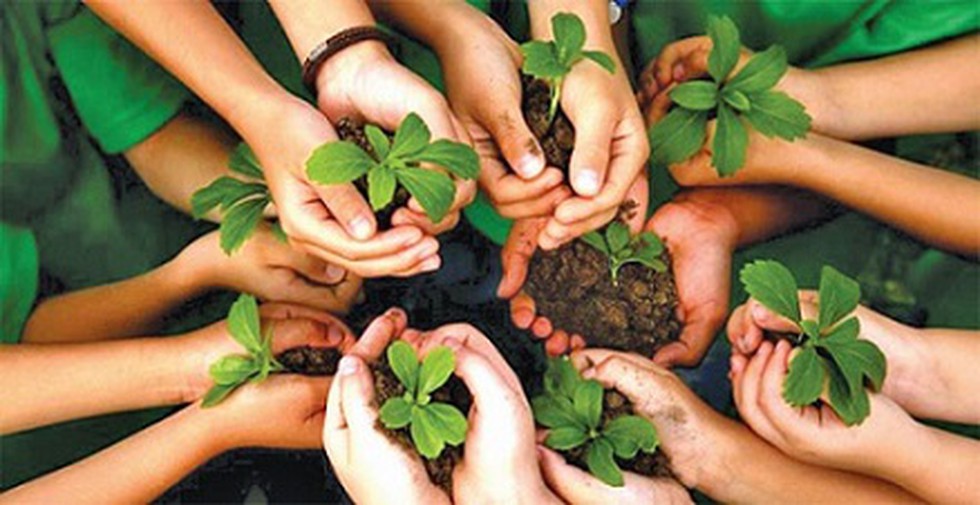 About:
Van Mahotsav is an annual one week tree planting festival in India.


It was started in 1950 by K. M. Munshi (1887 – 1971), the then Union Minister for Agriculture and Food to create an enthusiasm in the mind of the populace for the conservation of forests and planting of trees.