VED MEHTA
Jan. 16, 2021
Celebrated Indian-American author Ved Mehta, who overcame blindness and became widely known as the 20th century writer most responsible for introducing American readers to India, died in the U.S. , with complications from Parkinson's disease.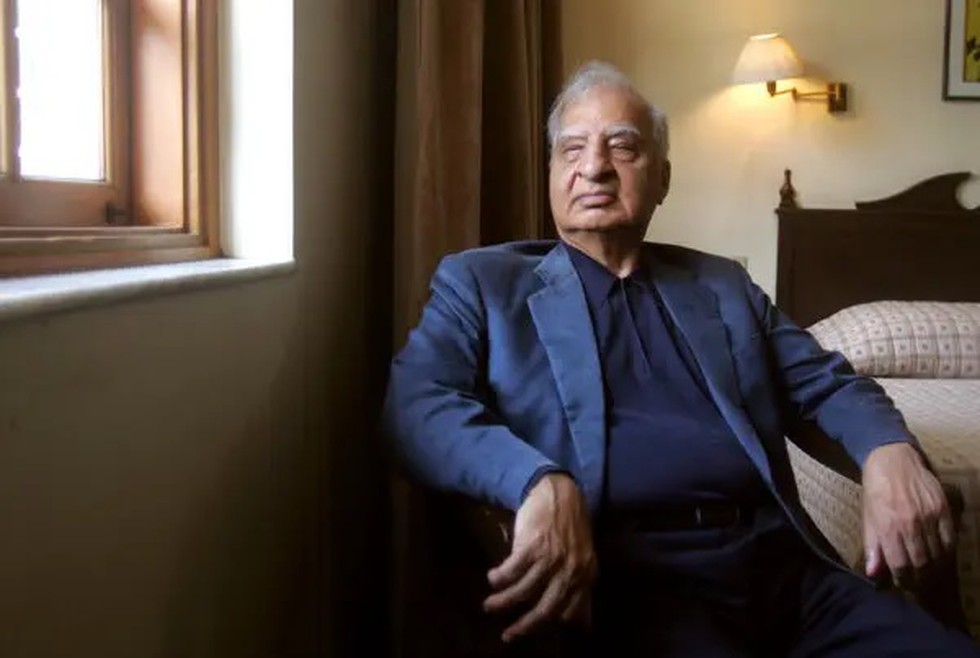 About:
Ved Parkash Mehta (1934 –2021) was an Indian-born writer who lived and worked mainly in the United States.


He lost his eyesight at the age of three from meningitis. He did not let this challenge to stop him from showcasing his literary prowess to the world.


He is best known for his 12-volume memoir, which focused on the troubled modern history of India and his early struggles with blindness. His autobiography was published in instalments from 1972 to 2004.


Mehta brought out 24 books that included volumes of reportage on India, among them Walking the Indian Streets (1960), Portrait of India (1970) and Mahatma Gandhi and His Apostles (1977), as well as explorations of philosophy, theology and linguistics.


He wrote for The New Yorker for many years.