VERTICAL LAUNCH SHORT RANGE SURFACE TO AIR MISSILE (VL-SRSAM)
Feb. 23, 2021
Defence Research & Development Organisation (DRDO) conducted two successful launches of Vertical Launch Short Range Surface to Air Missile (VL-SRSAM).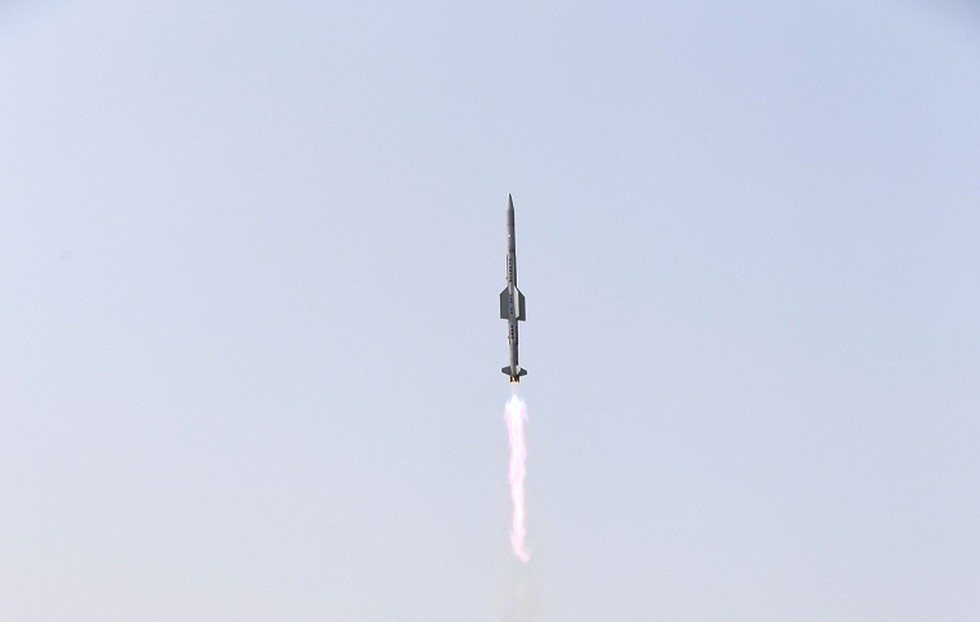 About:
The launches were carried out from a static vertical launcher from Integrated Test Range (ITR), Chandipur off the coast of Odisha.


Indigenously designed and developed by DRDO for Indian Navy, VL-SRSAM is meant for neutralizing various aerial threats at close ranges including sea-skimming targets.


The current launches were carried out for demonstration of vertical launch capability as part of its maiden launch campaign.