VERY SHORT RANGE AIR DEFENCE SYSTEM MISSILES
Sept. 28, 2022
Defence Research and Development Organization has conducted two successful test flights of Very Short Range Air Defence System missiles.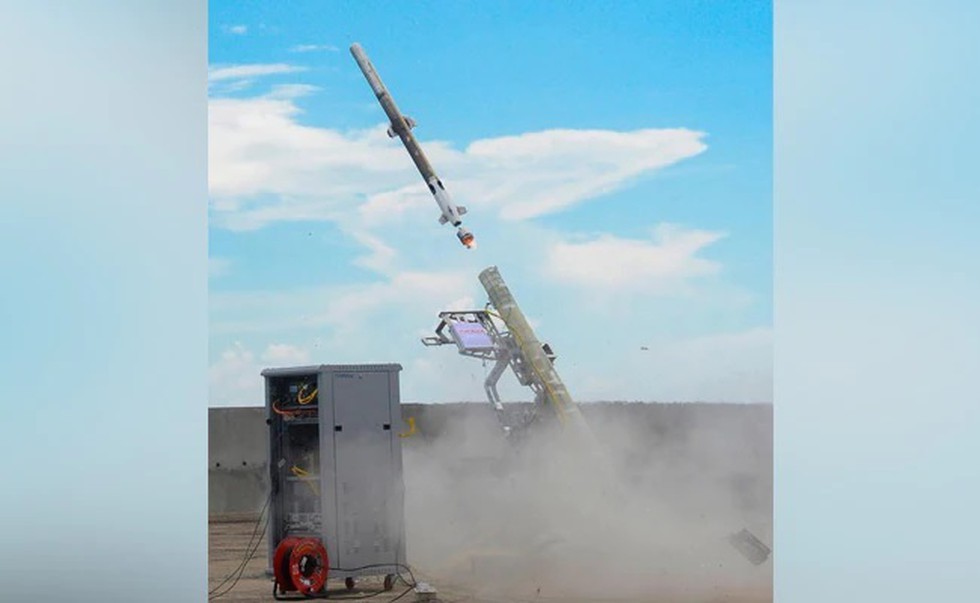 About:
The test flight was conducted at the Integrated Test Range in Chandipur, Odisha.
The Very Short Range Air Defence System is a Man Portable Air Defence System, designed and developed by DRDO in collaboration with Indian industry partners.
The missile is designed to neutralize low-altitude aerial threats at short ranges. The design of the missile including the launcher has been highly optimized to ensure easy portability.