VINAYAK DAMODAR SAVARKAR (1883 – 1966)
May 28, 2019
Narendra Modi paid tributes to VD Savarkar on his birth anniversary and said that the nation will always remember the sacrifices made by Veer Savarkar during the freedom struggle.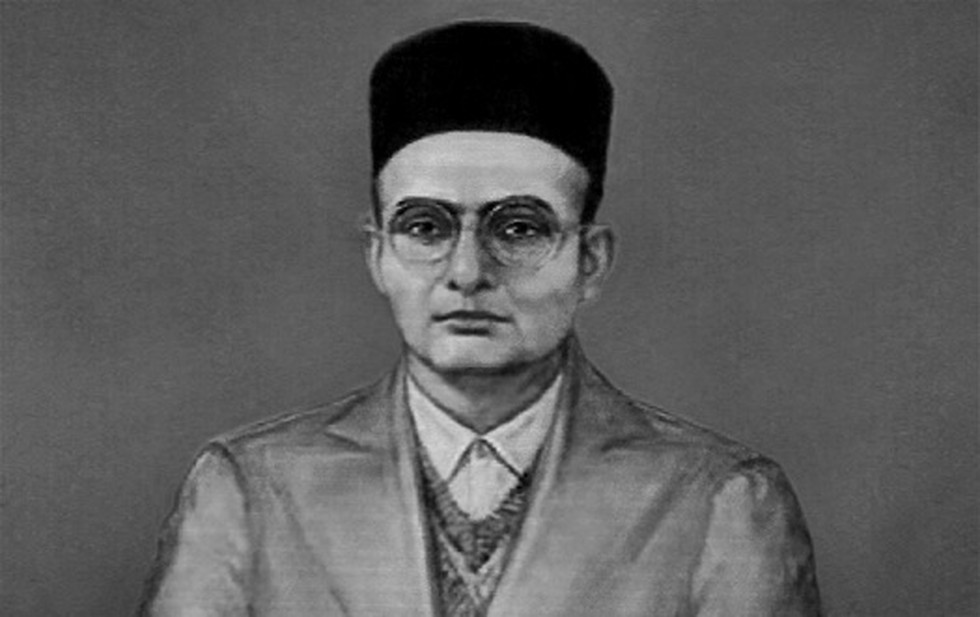 About:
Born on this day in 1883 near Nasik in Maharashtra, Vinayak Damodar Savarkar was popularly called Veer Savarkar.


Veer Savarkar was a freedom fighter . He called 1857 revolt as the first war of independence.


He founded the following Organizations: Abhinav Bharat Society and Free India Society.


He was also a member of India House. He was not the founder of Hindu Mahasabha, but he did served as its president.


He opposed the Quit India struggle in 1942, calling it a "Quit India but keep your army" movement.


Savarkar endorsed the ideal of India as a Hindu Rashtra and is credited with developing the Hindu nationalist political ideology Hindutva.


Publications:

He wrote the book "Joseph Mazzini- Biography and Politics."


He published "The Indian War of Independence" about the Indian rebellion of 1857.






The airport at Port Blair, Andaman and Nicobar's capital has been named Veer Savarkar International Airport.