VINISHA UMASHANKAR
Jan. 14, 2022
Ms. Vinisha Umashankar, a student innovator turned environmentalist from Tiruvannamalai district of Tamil Nadu, has been selected as a "changemaker" and Batonbearer for the ongoing 16th official Queen's Baton Relay (12-15 January 2022) in India.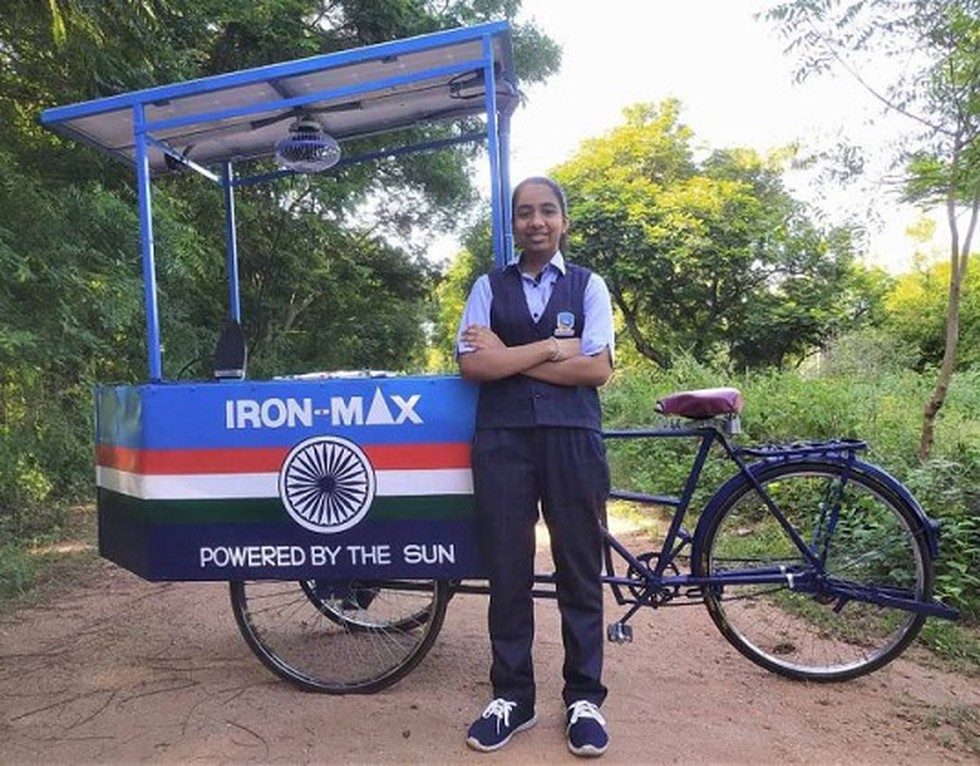 About:
The 16th official Queen's Baton Relay started at the Buckingham Palace in London on 7th October 2021 and is scheduled to conclude on 28th July 2022 at the Opening Ceremony of the Birmingham 2022 Commonwealth Games after travelling 72 nations and territories of the Commonwealth for 294 days.


With the arrival of baton in India, the 27th nation in the route, the Queen's Baton Relay will continue in India from 12th to 15th January 2022.