VIRUPAPURA GADDI
Feb. 14, 2020
The Supreme Court confirmed the Karnataka government authorities' decision to demolish restaurants and hotels constructed in Virupapura Gaddi, an oval islet formed by Tungabhadra river and located west of the Hampi World Heritage site.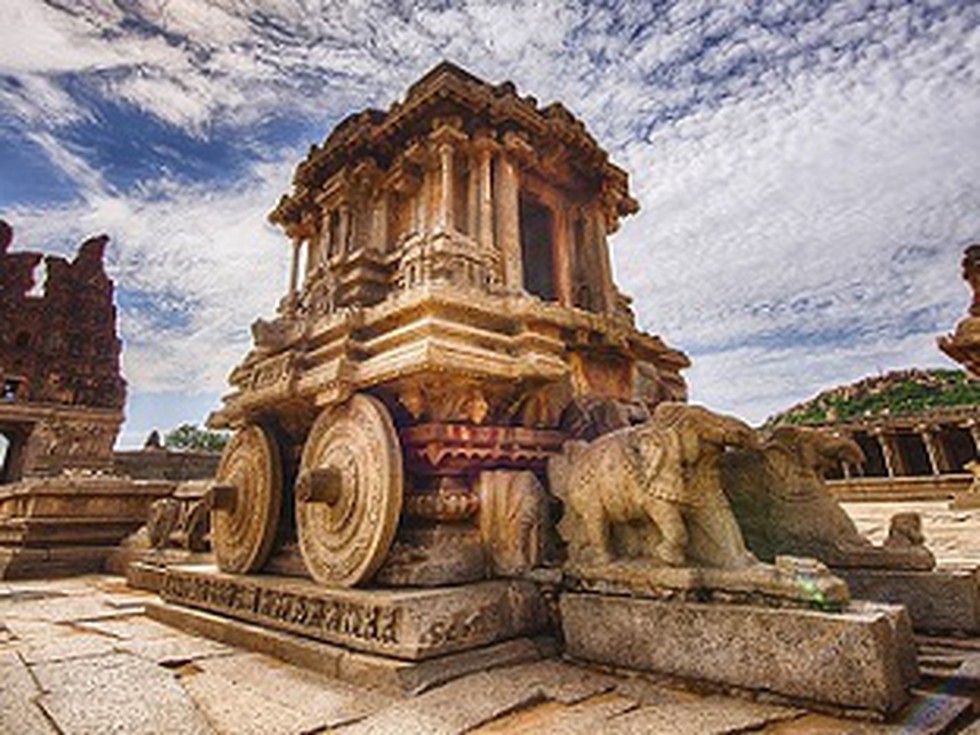 About:
The Supreme Court concluded that the constructions were in violation of the Mysore Ancient and Historical Monuments and Archaeological Sites and Remains Act of 1961.


The court upheld the validity of a 1988 State notification that "clearly indicates the entire village of Virupapura Gaddi as a protected zone". It said a place need not necessarily boast a monument to be protected.


The 1988 notification issued under Section 19(3) of the 1961 Act declaring Virupapura Gaddi as a protected area can't be said to be without basis.