VOLFEFE INDEX
Sept. 11, 2019
American investment firm JPMorgan has created 'Volfefe' index to track the impact of Donald Trump's tweets on US interest rates and stock market.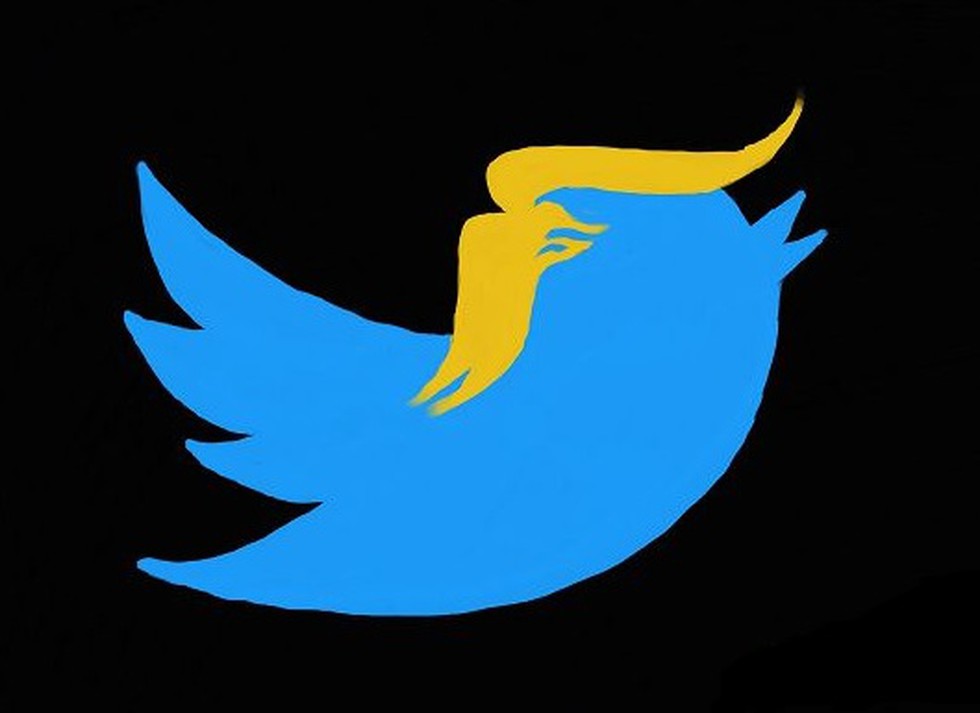 About: 
JPMorgan's "Volfefe Index," named after Trump's mysterious covfefe tweet from May 2017, suggests that the President's tweets have increasingly moved the US rates markets immediately after they were published.


Analysts also found that the number of market-moving tweets from Trump's handle rose in the past month, with those including words such as 'China,' 'billion,' 'products,' 'democrats,' and 'great,' most likely to affect prices.


JPMorgan isn't alone in attempting to calculate the impact of the president's Twitter activity on markets. Analysts at Bank of America Merrill Lynch published a note last week concluding that days where President Trump tweets relatively frequently tend to see negative returns of 9 basis points on average.