VON WILLEBRAND DISEASE (VWD)
May 15, 2019
ICMR's National Institute of Immunohaematology, Mumbai, has developed a cost-effective Point-of-Care (POC) rapid diagnostic test for severe Haemophilia A and Von Willebrand Disease (VWD).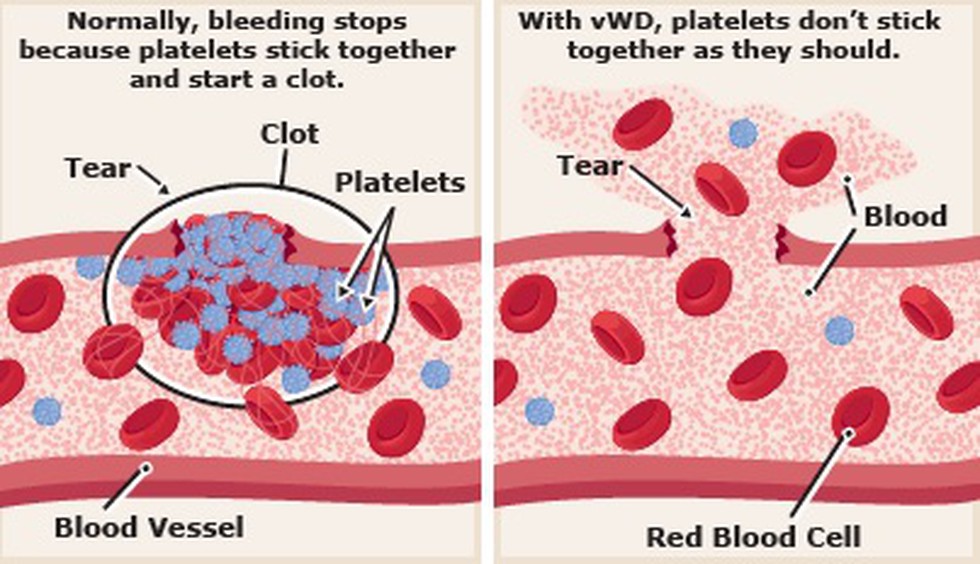 About: 
This is the first in the world Point-of-Care (POC) test for specific diagnosis of any common bleeding disorder.


According to Indian Council of Medical Research (ICMR), working cost of these kits is less than ₹50 in comparison to existing conventional test for the diseases that costs around ₹4,000 to ₹10,000."


Patients with severe Haemophilia A or VWD can have life threatening spontaneous or post-traumatic bleeding like brain haemorrhage and gastrointestinal bleed or they may have bleeding into joints or superficial bleeding from the nose or gums.