VOTE ON ACCOUNT
Jan. 28, 2019
On February 1, the government is set to present its last Budget ahead of the elections. Conventionally, a government at the end of its term has gone in for a vote on account rather than a full Budget.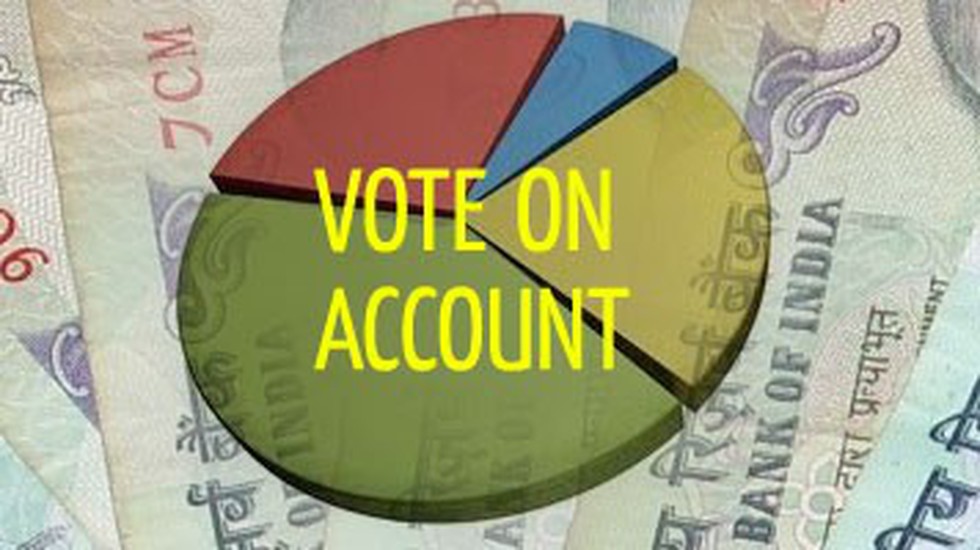 Full Budget: 
A Full Budget is not just the presentation of annual finances of the government but an occasion to change existing tax slabs, announce new schemes and sops for different sectors of the economy. 


A Full Budget includes the passage of a finance bill to get Parliament's approval for any tax related changes. 


Vote on account: 
In an election year, the outgoing government doesn't change the taxes or announce new schemes and sops as these are left at the disposal of the new government. 


In order to manage its expenditure for the interim period till a new government takes over and announces the Budget, the outgoing government presents what is called a vote on account to get the Parliament's approval for expenditure to be incurred for the next few months. 


Article 116 (1)(a) says that House of the People has the power to make any grant in advance in respect of the estimated expenditure for a part of any financial year pending the completion of the procedure prescribed in article 113 and article 114.