WASTE-WISE CITIES: BEST PRACTICES IN MUNICIPAL SOLID WASTE MANAGEMENT
Dec. 8, 2021
Waste-wise Cities: Best practices in municipal solid waste management – a comprehensive knowledge repository of how Indian cities are managing their solid waste – was released on 6th December by NITI Aayog along with Sunita Narain, director general, Centre for Science and Environment (CSE).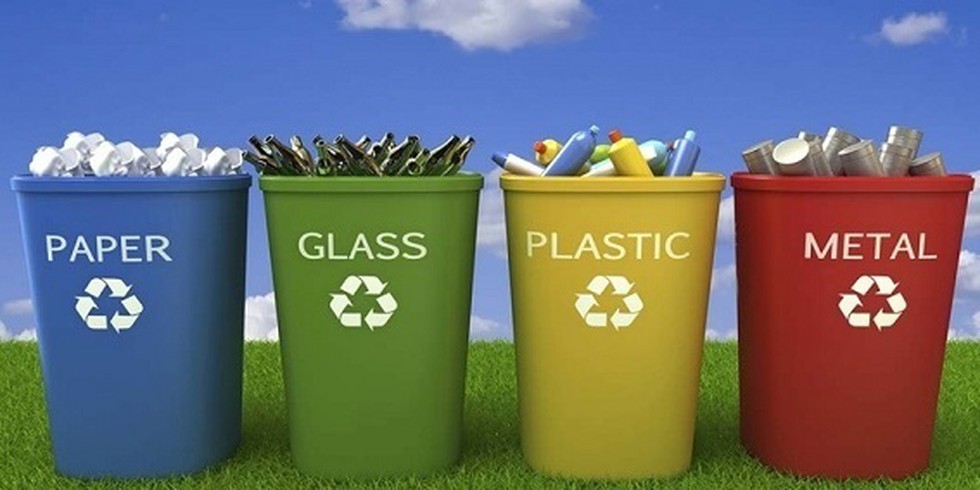 About:
India's solid waste management sector has witnessed unparalleled growth in last few years.


The Swachh Bharat Mission Phase 2 is launched to further strengthen the efforts for a clean India.


The report, titled "Waste-Wise Cities: Best Practices in Municipal Solid Waste Management", documents best practices from 28 cities in 15 states of India.


The new report is the result of a country-wide study and survey jointly conducted by NITI Aayog and CSE. NITI Aayog and CSE will jointly host workshops to disseminate the learning with cities across the nation.