WEB-PORTAL OF "NATIONAL YOUTH PARLIAMENT SCHEME"
Nov. 29, 2019
The President of India, Ram Nath Kovind launched the Web-Portal of "National Youth Parliament Scheme".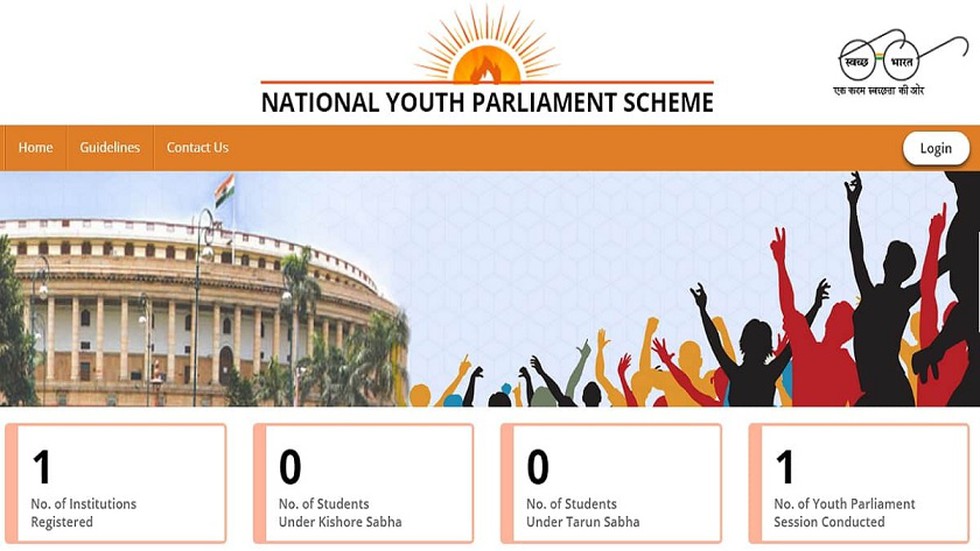 About:
The web-portal of the National Youth Parliament Scheme is available at www.nyps.mpa.gov.in.


The main objective of the portal is to increase the outreach of the youth parliament programme of the Ministry to all parts of the country.


All recognised educational institutions of the country are eligible to participate in this programme.


The registration for participation will be done by the education institutions through the web-portal. After successful registration, the educational institutions will be able to conduct youth parliament sittings in their respective institutions.


Each student taking part in the sitting will get a Digital 'Certificate of Participation' and each Teacher-in-charge and Head of Institution will get a 'Certificate of Appreciation' through the web portal.