WHO FUNDING
June 3, 2020
With President Donald Trump announcing that the US will be "terminating" its relationship with the World Health Organisation (WHO), the Bill and Melinda Gates Foundation (BMGF) is set to become the biggest funder of the organisation.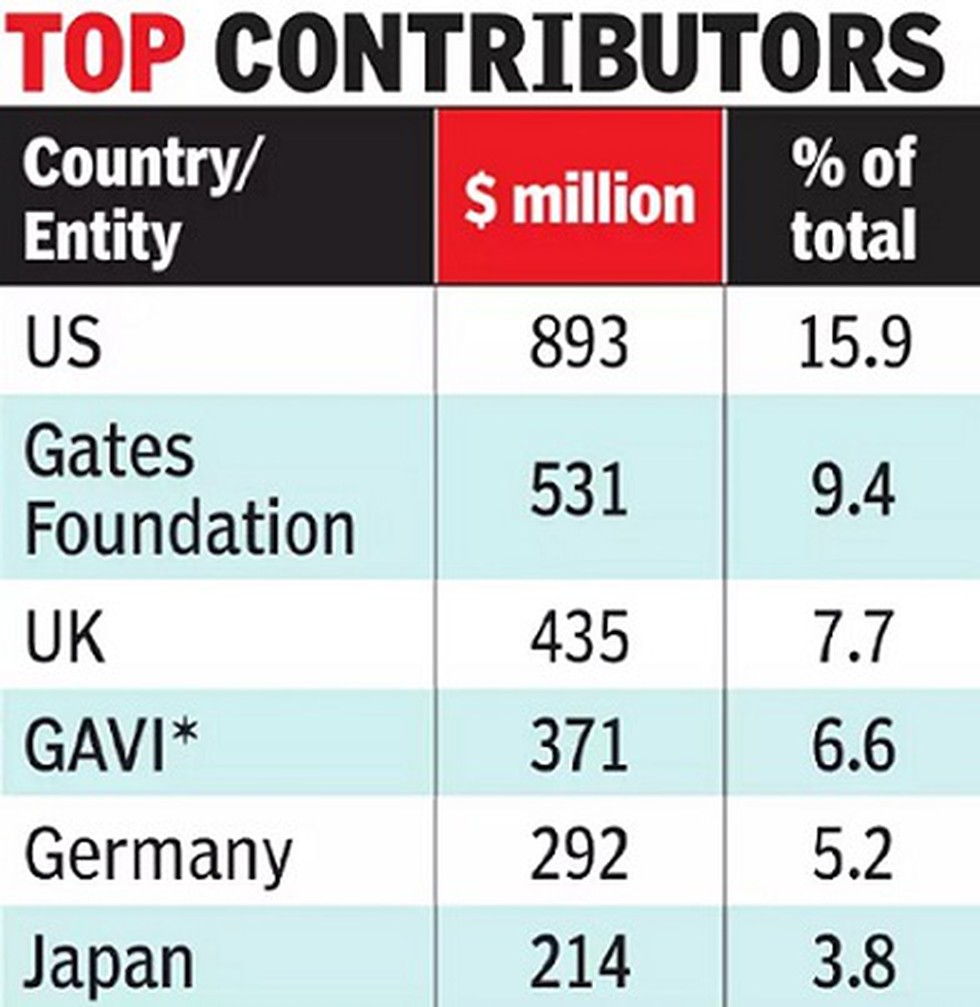 About:
A private foundation becoming the biggest funder, and hence the biggest influence, on a United Nations agency would be a first.


In fact, though the WHO is meant to be a body accountable to its members countries, among the top 10 donors to the organisation only four are member countries and one is the European Commission. The rest are all non-state actors or philanthropies.


When the WHO was constituted, its constitution stipulated that it should primarily be financed through regular contributions from member countries, called "assessed contributions", relative to the country's wealth and population.