WHO INDIA COUNTRY COOPERATION STRATEGY 2019–2023
Oct. 10, 2019
Union Minister for Health, Dr Harsh Vardhan launched 'The WHO India Country Cooperation Strategy 2019–2023: A Time of Transition'.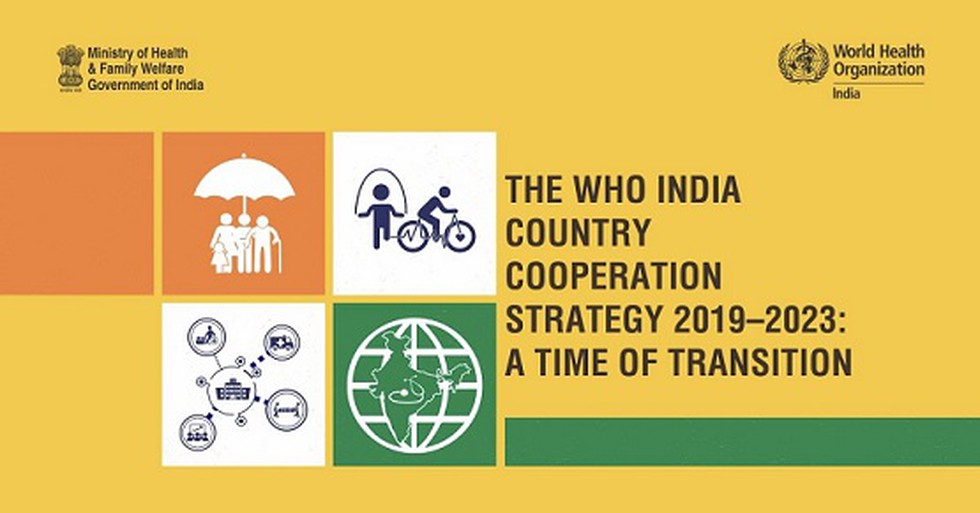 About: 
The Country Cooperation Strategy (CCS) provides a strategic roadmap for WHO to work with the Government of India towards achieving its health sector goals. The CCS outlines how WHO can support the Ministry of Health and other allied Ministries to drive impact at the country level.


WHO's support to the government will fall under four strategic priorities:

accelerating progress on universal health coverage,


promoting health and wellness,


protecting the population against health emergencies, and


enhancing India's global leadership in health.






The India CCS is one of the first that fully aligns itself with the newly adopted WHO 13th General Programme of Work and its 'triple billion' targets, the Sustainable Development Goals (SDGs) and WHO South-East Asia Region's eight Flagship Priorities.


It captures the work of the United Nations Sustainable Development Framework for 2018–2022.