WOMEN FREEDOM FIGHTERS
Aug. 16, 2022
In his ninth Independence Day address to the nation from the ramparts of the Red Fort, Prime Minister Narendra Modi paid tribute to women freedom fighters for showing the world the true meaning of India's "nari shakti".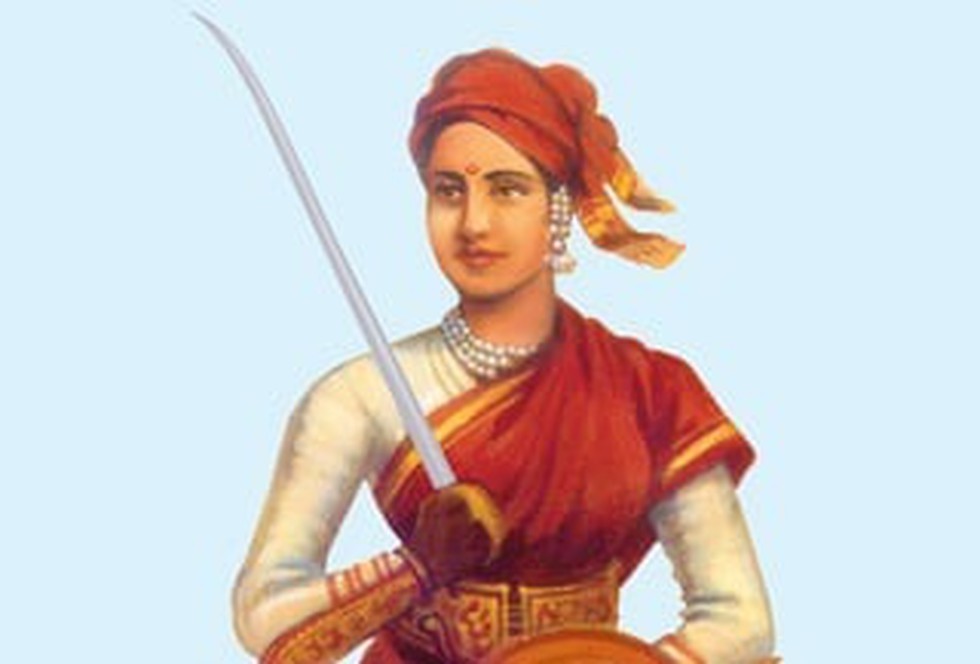 About:
Rani Laxmibai: The queen of the princely state of Jhansi, Rani Laxmibai is known for her role in the First War of India's Independence in 1857.
Jhalkari Bai: A soldier in Rani Laxmibai's women's army, Durga Dal, she rose to become one of the queen's most trusted advisers.
Durga Bhabhi: A member of the Naujawan Bharat Sabha, she helped Bhagat Singh escape in disguise from Lahore after the 1928 killing of British police officer John P Saunders.
Rani Gaidinliu: Born in 1915 in present-day Manipur, Rani Gaidinliu was a Naga spiritual and political leader who fought the British. She joined the Heraka religious movement which later became a movement to drive out the British.