WOMEN IN ARMED FORCES
Dec. 3, 2019
Sub-lieutenant Shivangi became the first woman pilot for the Indian Navy on December 2, 2019.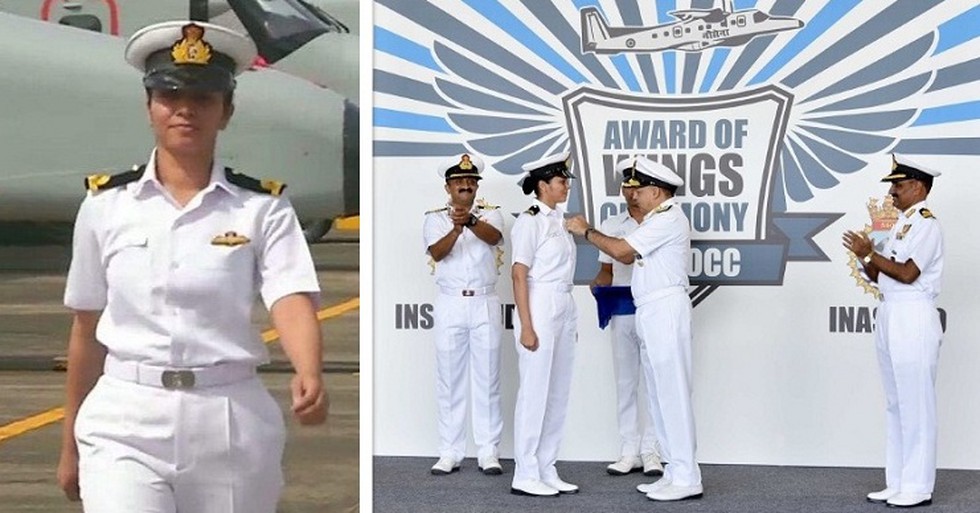 About:
Shivangi joined operational duties at the Kochi naval base on December 2, 2019. She will be flying the Dornier surveillance aircraft of the Indian Navy. She was commissioned into the Indian Navy last year after her initial training.


Vice Admiral AK Chawl presented her the "Wings", signifying her qualification as naval aviators. The award of the 'Wings' marks the culmination of one year of flying training at the Air Force Academy (AFA), Dundigal and Indian Naval Air Squadron (INAS) 550, INS Garuda in Kochi.