WORKING MECHANISM FOR CONSULTATION & COORDINATION ON INDIA-CHINA BORDER AFFAIRS (WMCC)
May 28, 2020
India and China have activated the "working mechanism" at the diplomatic level alongside the military-to-military conversation taking place at the field level to "dis-engage" and "de-escalate" the situation.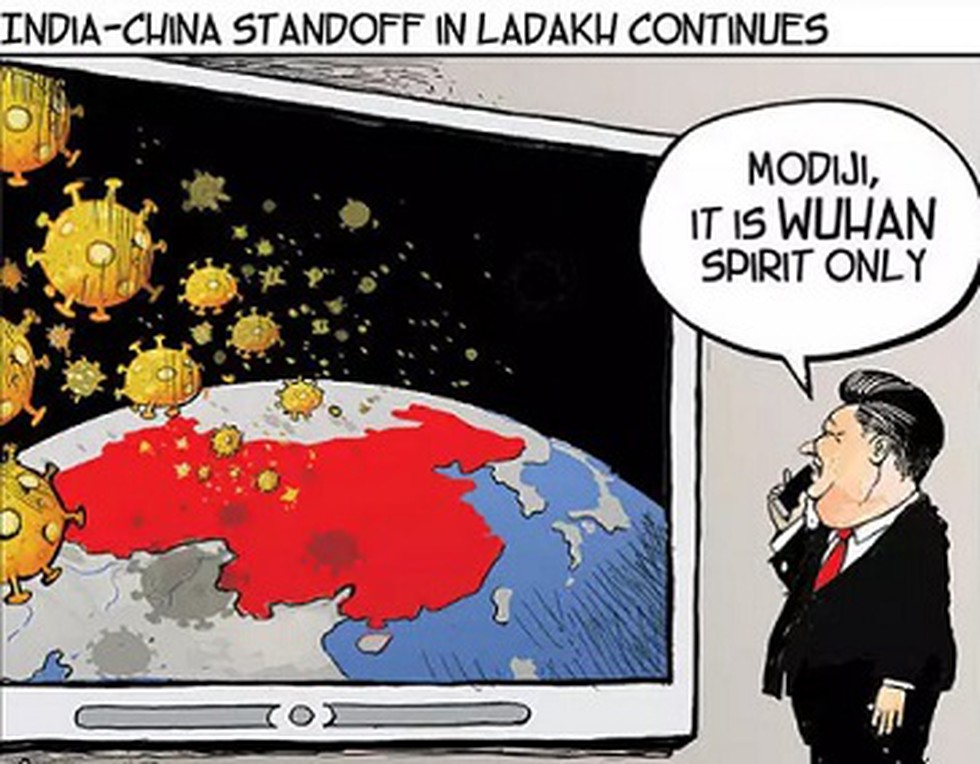 About:
The "Working Mechanism for Consultation & Coordination on India-China Border Affairs (WMCC)" was established in January 2012 after border talks between then National Security Adviser (NSA) Shivshankar Menon and his Chinese counterpart Dai Bingguo.


It is headed by joint secretary-level officials from both sides. They are entrusted to help the special representative for boundary talks, a position currently held by NSA Ajit Doval.


These officials have had 14 meetings since 2012, the last one in July 2019, and meet more frequently than the special representatives.