WORLD ECONOMIC LEAGUE TABLE 2020
Dec. 30, 2019
The report titled 'World Economic League Table 2020' was released by the UK-based Centre for Economics and Business Research (CEBR).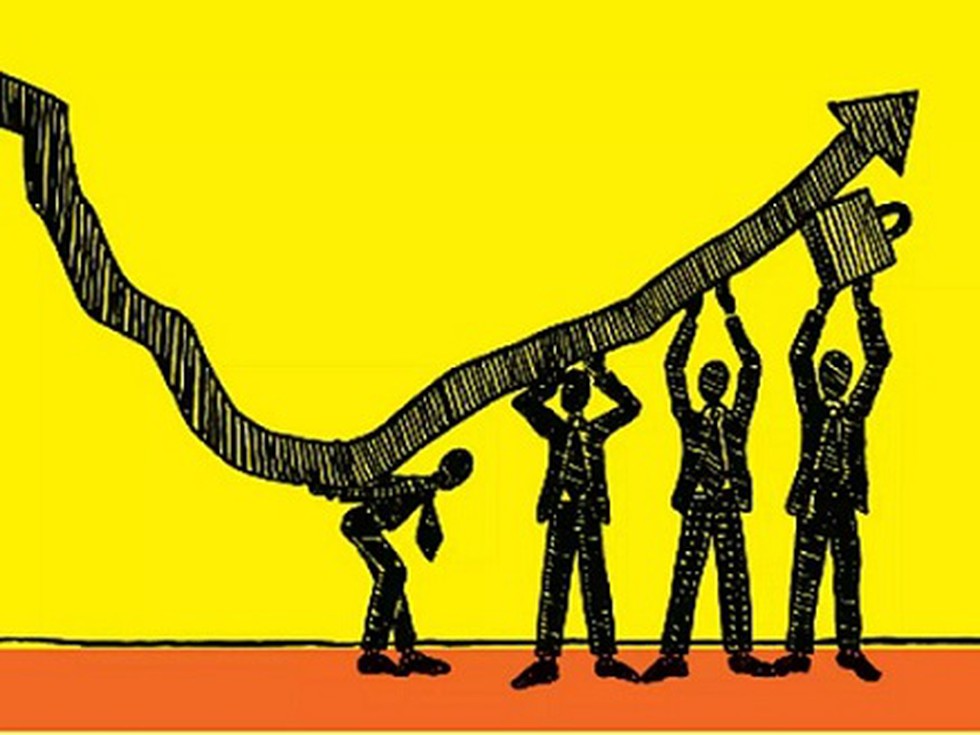 Key findings:
India will overtake Germany to become fourth-largest economy in the world by the year 2026. India is all set to overtake Japan to become the third-largest economy by 2034.


India is also set to become a 5 trillion dollar economy by 2026, 2 years later than the government's target of 2024.


India has decisively overtaken both France and the UK to become the world's fifth-largest economy in 2019.