WORLD IMMUNIZATION WEEK 2019
April 26, 2019
According to the figures released by the World Health Organisation (WHO) during the ongoing immunisation week, worldwide 12.9 million infants — nearly 1 in 10 — did not receive any vaccination in 2016.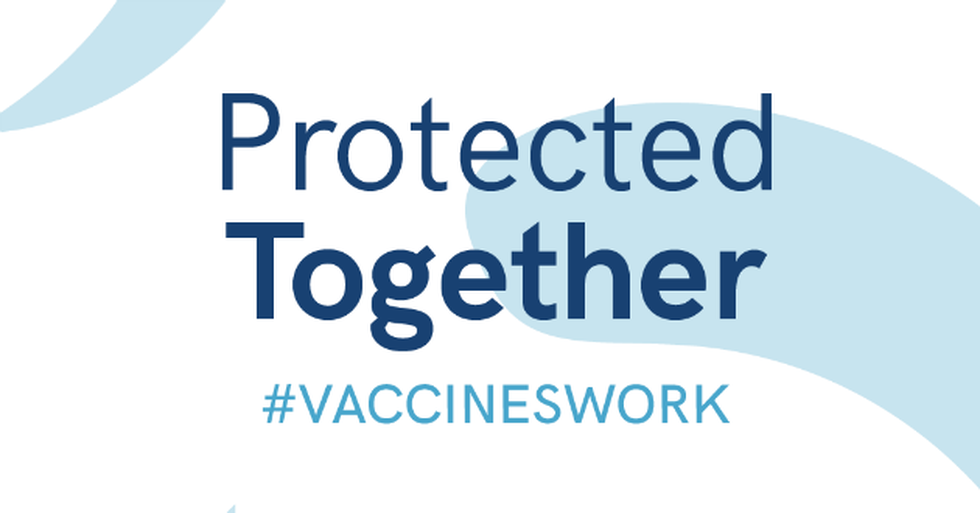 About: 
When celebrated: Celebrated in the last week of April. 


Objective: World Immunization Week aims to promote the use of vaccines to protect people of all ages against disease. 


Theme: 

The theme of this year's campaign is Protected Together: Vaccines Work! 


The campaign will celebrate Vaccine Heroes from around the world – from parents and community members to health workers and innovators – who help ensure we are all protected, at all ages, through the power of vaccines.