WORLD INTELLECTUAL PROPERTY DAY 2019
April 26, 2019
World Intellectual Property Day 2019 is being observed on April 26 across the globe with the theme "Reach for Gold: IP and Sports."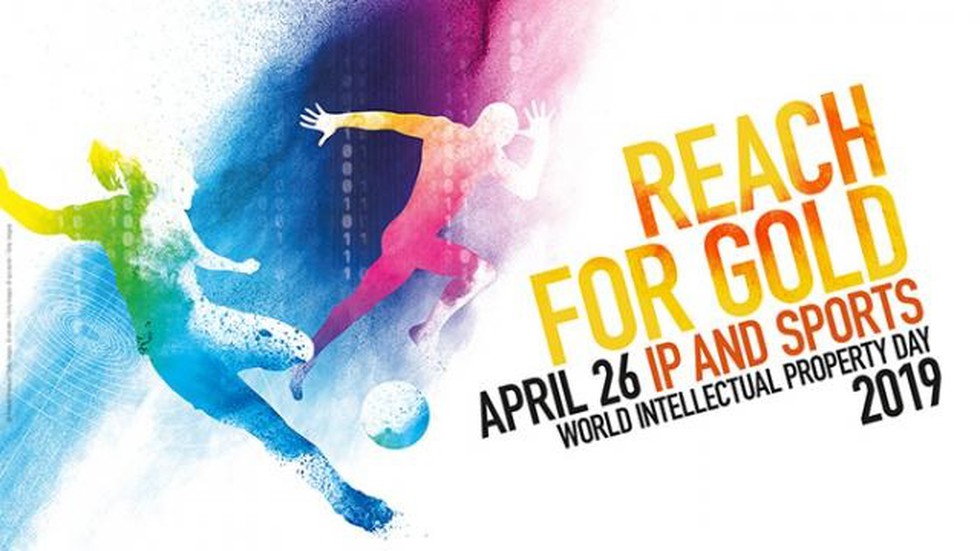 About:
Date of Observance: Annually on 26 April (The date on which the Convention Establishing the WIPO entered into force in 1970).


History: The event was established by the World Intellectual Property Organization (WIPO) in 2000.


Objective: To spread awareness about the role that intellectual property rights like patents, trademarks, industrial designs and copyright play in encouraging innovation and creativity.


Theme of 2019: "Reach for Gold: IP and Sports".

This year's World Intellectual Property Day campaign – Reach for Gold – explores how innovation, creativity and the IP rights supports the development of sport.


Sports have become a multi-billion dollar global industry. So this year's campaign looks at how sports businesses use patents and designs to foster the development of new sports technologies to help improve athletic performance and engage fans worldwide.