WORLD NATURE CONSERVATION DAY
July 29, 2020
World Nature Conservation Day was observed on July 28, 2020.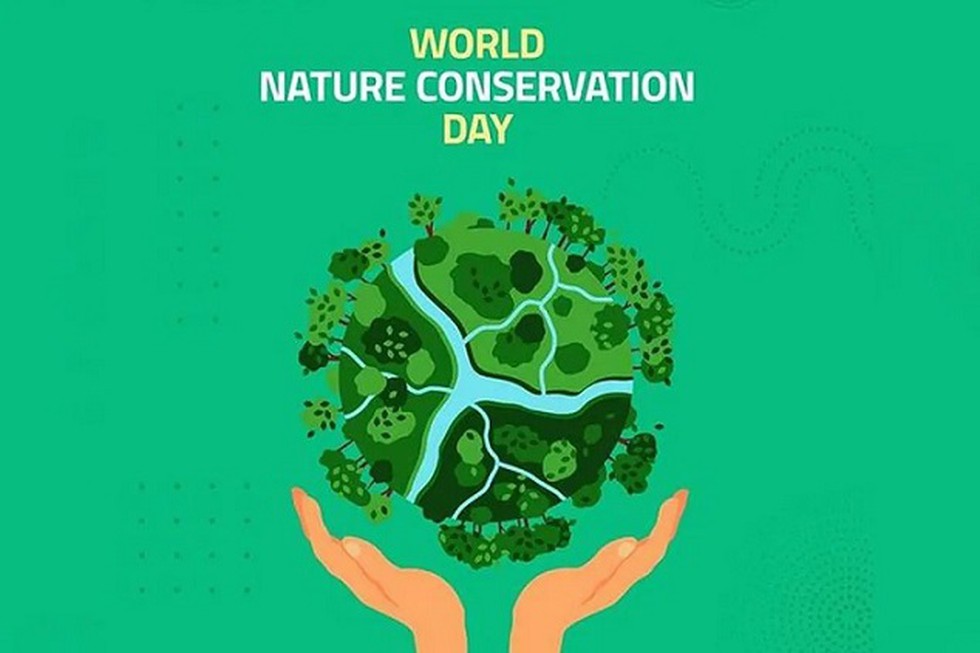 About:
Observed each year on July 28th, World Conservation Day is celebrated internationally to increase awareness about the best practices to protect our natural resources.


This is because Earth has limited resources which we need to use efficiently to maintain the balance.