WORLD OZONE DAY
Sept. 17, 2021
India observes the 27th Global Ozone Day.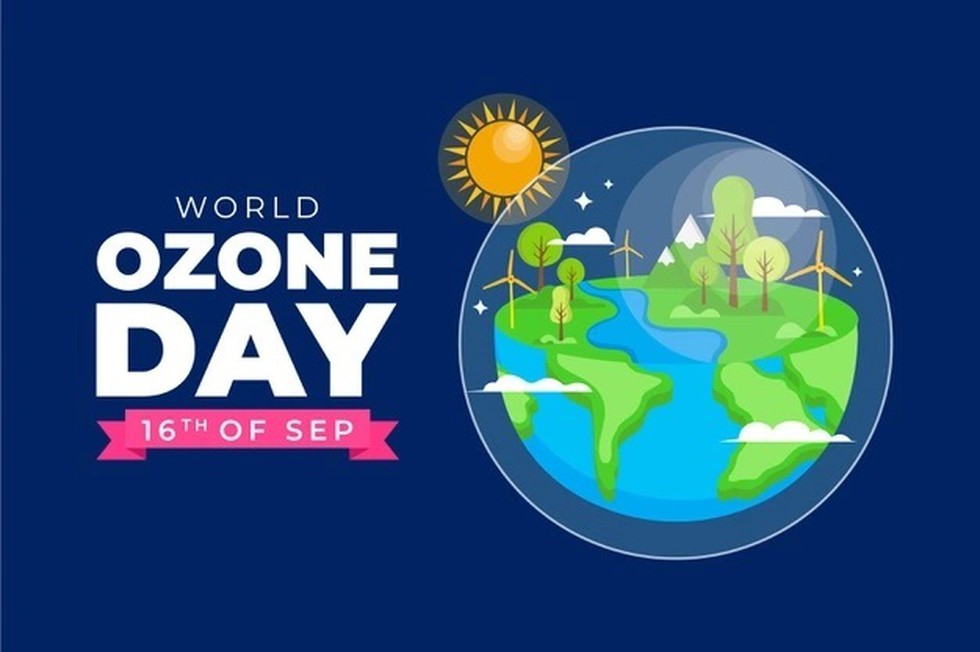 About:
World Ozone Day is celebrated on 16th September each year to commemorate the signing of the Montreal Protocol, an international environmental treaty for phasing out of production and consumption of Ozone Depleting Substances, that came into force on this day in 1987.


The Day is celebrated every year to spread awareness among people about the depletion of Ozone Layer and the measures taken/ to be taken to preserve it.


The Ozone Cell, Ministry of Environment, Forest and Climate Change (MoEF&CC), Government of India has been celebrating the World Ozone Day since 1995 at the National and State levels.


The theme World Ozone Day 2021 is "Montreal Protocol - Keeping us, our food and vaccines cool".