WORLD'S FIRST CNG TERMINAL
Sept. 30, 2022
Prime Minister Narendra Modi laid the foundation stone for the "world's first CNG (Compressed Natural Gas) terminal" at Bhavnagar in Gujarat on September 29.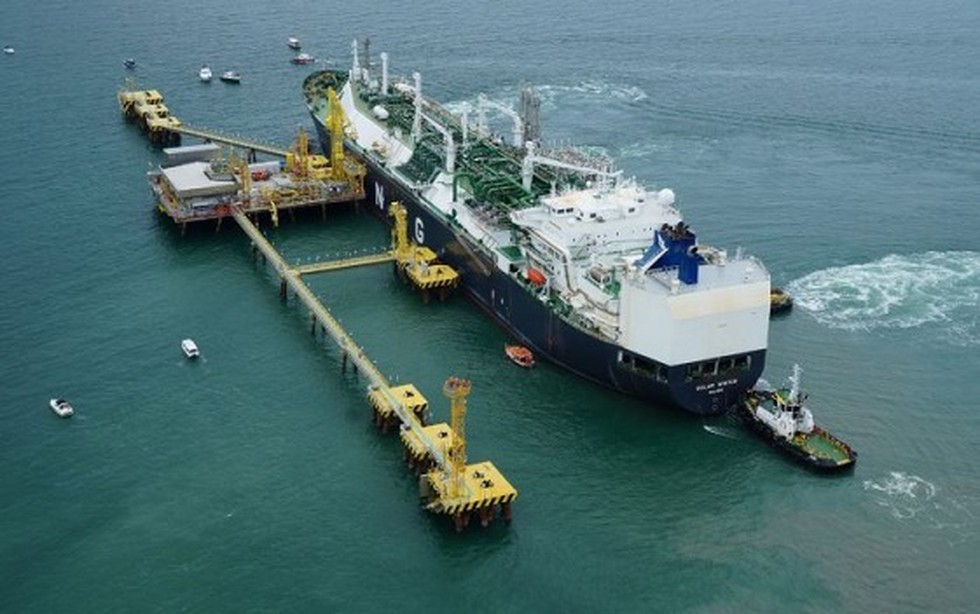 About:
This is a three-year-old project that is expected to infuse Rs 4,000 crore in developing the existing port infrastructure at Bhavnagar.
Why is the Bhavnagar port important? The Bhavnagar port is in close vicinity to the Dholera Special Investment Region (SIR) and is expected to serve the industries that set up base in the region. It is already connected to the northern hinterland through a railway line that extends to the existing berths at the port.
It is expected to be made operational by 2026. The proposed port terminal's capacity is 4.65 Million Tonnes Per Annum (MTPA), of which the capacity of the CNG terminal will be 0.3 MTPA.