YEAR END REVIEW 2019 - MINISTRY OF TEXTILES
Dec. 28, 2019
Following initiatives are being taken by the Ministry of Textiles for promotion of this sector.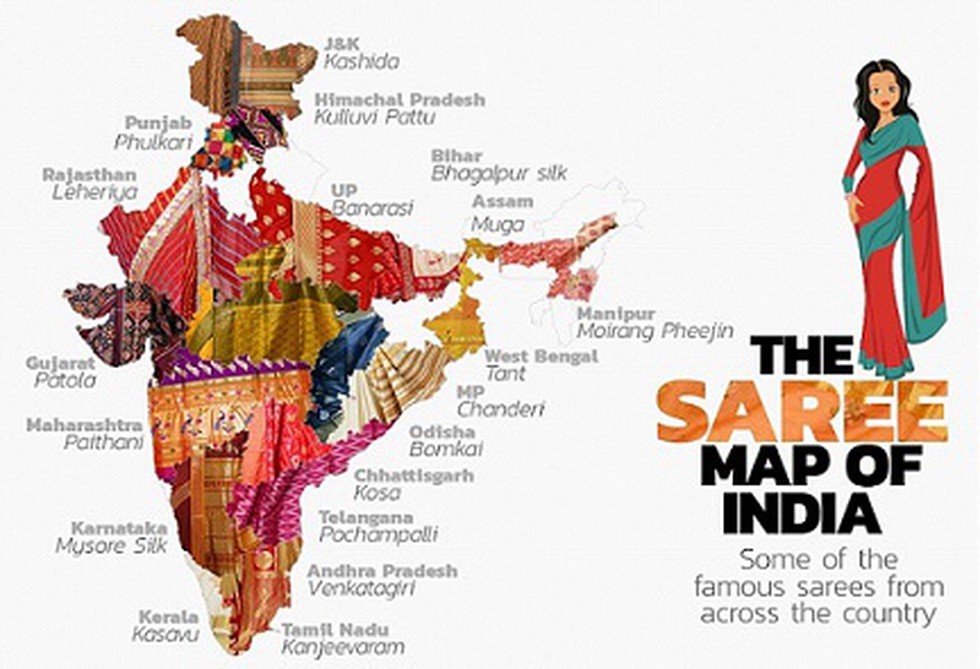 About:
Bureau of Indian Standards (BIS) has published an Indian Standard for identification, marking and labelling of Pashmina products to certify its purity in August this year.


Two new National Institute of Fashion Technology (NIFT) campuses will be set up at Panchkula (Haryana) and Ranchi (Jharkhand). At present, NIFT has 16 Campuses all over India.


The Government is implementing the Scheme for Integrated Textile Park (SITP) which provides support for creation of world-class infrastructure facilities for setting up of textile units, with a Government of India grant up to 40% of the project cost. the share is 90% in North-east and hilly states.


The Government has approved a skill development scheme titled SAMARTH, a Scheme for Capacity Building in Textile Sector, covering the entire value chain of the textile sector on pan India basis for a period of three years from 2017-18 to 2019-20.


Under Powertex India 4797 looms have been upgraded under the in-situ Upgradation Scheme for Plain Powerloom.


For the welfare of jute farmers the JUTE – ICARE (Improved Cultivation and Advanced Retting Exercise) has been launched to promote scientific practices related to Jute Cultivation for Quality & Quantity improvements.


The Comprehensive Handloom Cluster Development Scheme (CHCDS) is targeted at development of Mega Handloom Clusters in clearly identifiable geographical locations covering at least 15000 handlooms with the Government of India.