YOGA EDUCATION
July 16, 2019
Union Minister for Human Resource Development informed Lok Sabha that Yoga training has been included in 'Study in India' Program to enable foreign students to obtain authentic Yoga training.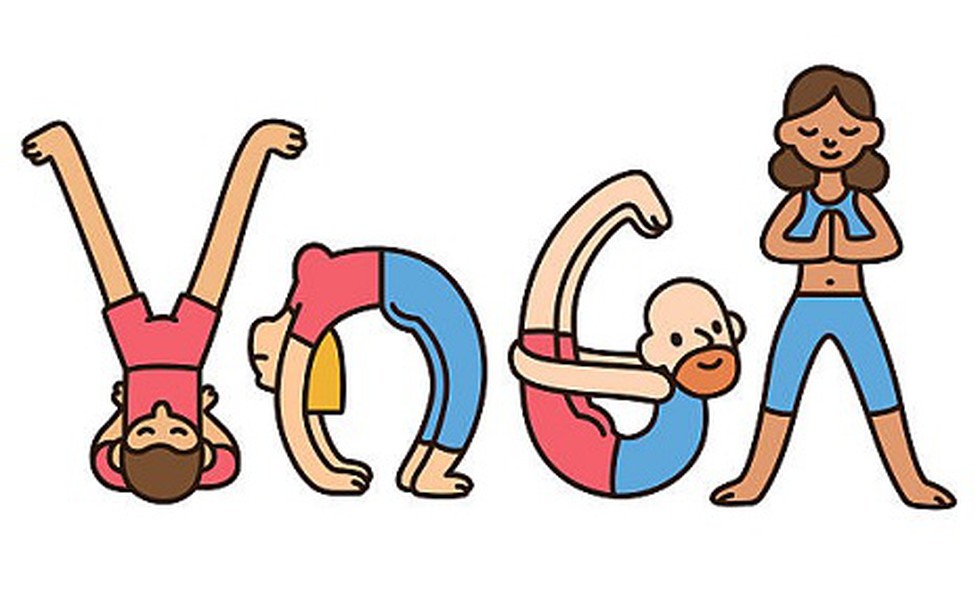 About:
Central Board of Secondary Education (CBSE) has made Health and Physical Education compulsory in all classes from I-XII for its affiliated schools. Schools have been advised that Health and Physical Education includes three areas i.e. Health Education, Physical Education and Yoga.


National Curriculum Framework (NCF), 2005 recommended Yoga as an integral part of Health and Physical Education.


The Government has also included Yoga training in the "Study in India" programme to encourage Yoga seekers from abroad to obtain authentic Yoga training in India.


University Grants Commission (UGC) has approved the establishment of an Inter University Centre-Yogic Science at Bengaluru.


UGC has also introduced Yoga as a new National Eligibility Test (NET) subject from January 2017 UGC-NET onwards.


National Yoga Olympiad was recently organized by NCERT across the country at various levels. Schools from states and UTs, Kendriya Vidyalaya Sangathan (KVS), Navodaya Vidyalaya Samiti (NVS) and CBSE schools participated in the Yoga Olympiad.


The Government has set up a Yoga Certification Board (YCB) to standardize and strengthen Yoga training by providing certification to individuals and accreditation to Institutions.


In addition, Morarji Desai National Institute of Yoga (MDNIY) is an autonomous organisation under Ministry of AYUSH, Government of India. MDNIY is a focal Institute for Planning, Training, Promotion and Coordination of Yoga Education, Training, Therapy and Research in all its aspects.