ZyCoV-D VACCINE
Dec. 3, 2021
Union Health Secretary asked seven States to identify high-priority districts where the three-dose ZyCoV-D vaccine could be launched initially.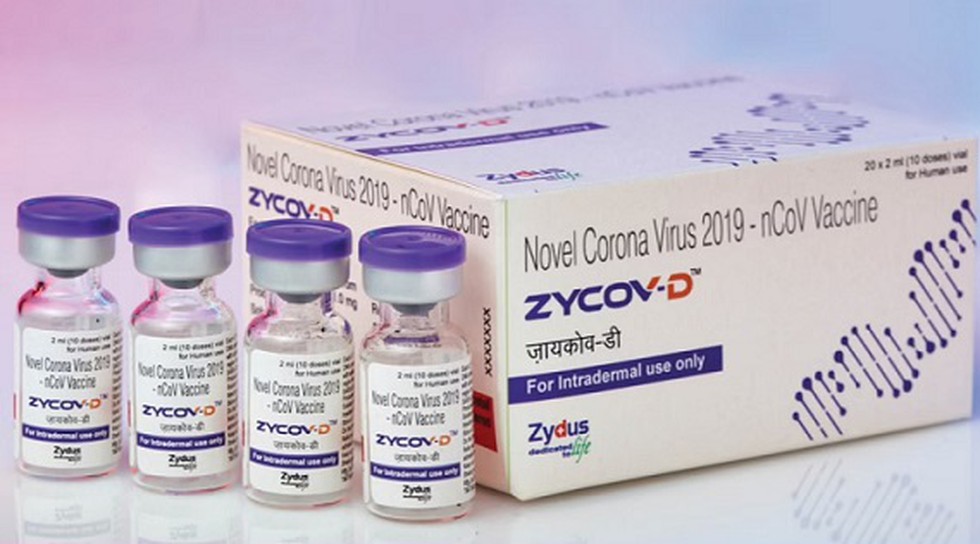 About:
Bihar, Jharkhand, Maharashtra, Punjab, Tamil Nadu, Uttar Pradesh and West Bengal, will identify the districts with high numbers of people who have not received the first dose, for introduction of ZyCoV-D.


National training for administration of ZyCoV-D has been completed. Also, the selected States have been asked to plan sessions based on pharmajet injectors and identify vaccinators for training. Unlike some vaccines, ZyCoV-D needs a special applicator for administration.


The States have been told to ensure that all eligible beneficiaries of the first dose are covered and available vaccines given timely and that no dose expires in both the Government and private facilities.


The 'Har Ghar Dastak' nation-wide COVID-19 vaccination campaign has resulted in a hike of 5.9% in the first dose coverage [till November 30] and a jump of 11.7% in the second dose coverage has been registered during the campaign.